Closing Over Christmas
November 22 2012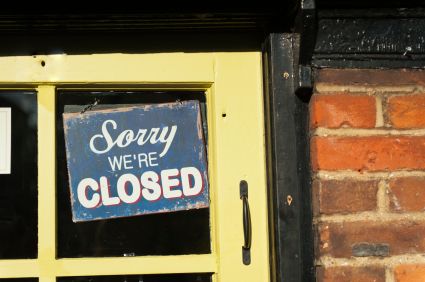 What are your plans about your business over the Christmas and holiday period? Are you planning to stay open and keep operating as usual or do you plan to close down over this period. Either way it is important that your customers are aware of your availability and how communication may occur during that time.
You may decide to close down over the Christmas and New Year period but still be contactable. For instance, you may leave a message on your business phone or mobile phone that you are currently not available as you are closed over the Christmas break but that you will check your messages and return calls within, for example, 48 hours.
On your email account you can have the "out of office" set up with an automatic reply that may provide details of your availability and that you will respond within, for example, 48 hours. If you have a Facebook account then you can also post a message regarding your availability.
Furthermore, if your website allows people to make purchases at that time, you should clearly state whether there may be a longer delivery time. This is especially important if their order may not be processed until you have returned from your break.
The important issue is to be clear about your availability and the timelines it may take to respond to any customer issues and whatever your arrangements are, that they are communicated to your customers.